Nowak Digital Division is proud to offer a variety of zirconia materials from Aidite®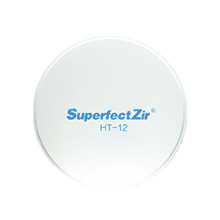 The HT series of zirconia from Aidite® offers excellent esthetics even for cases with dark pontics. It offers 900 MPa and can be used for multiple different indications, including up to full-arch restorations.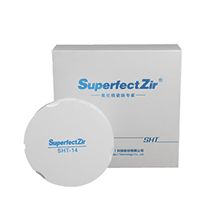 SHT series zirconia can reach to 49% in translucency to meet the requirements of anterial aesthetic restoration. Besides the incisal liquid can help to achieve the enamel translucency, which is really a good choice for full contour restoration!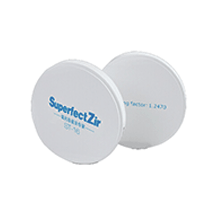 The ST zirconia is available in 16 preshaded discs. It also offers esthetic results for numerous cases, even those with dark pontics or for patients who require advanced lifelike results.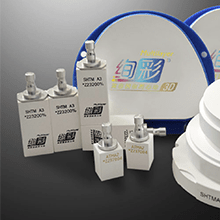 3D Multilayer zirconia uses shade gradation technology to blend 6 different shades into one puck according to natural teeth layering effect. After milling, the crowns are dark in the cervical part, like natural teeth shade gradation, so as to cover he abutment tooth, and avoid shade transmittance beneath.