Partner with Nowak Digital Today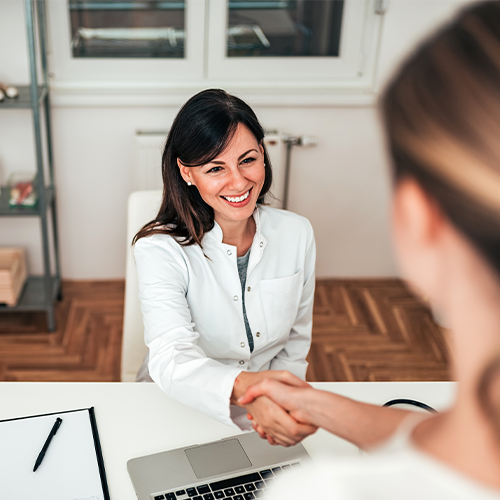 Discover Our Newest Products & Partnerships
Your Trusted Dental Supplier
Keeping Pace with Technology Is Simple with Nowak
Nowak Dental Supplies has been serving the dental industry for over 75 years. Our team prioritizes transparency, personalized service, and success for all our clients. Nowak Dental Digital Division was created to provide a resource that is focused solely on the latest digital innovations and equipment. We understand a new digital addition to your workflow can be a process, which is why our digital team will gladly work with you during the selection, purchasing, and integration of any equipment purchased from Nowak.
Nowak Digital is constantly growing. You will find the latest advancements available from us, and new equipment is added frequently.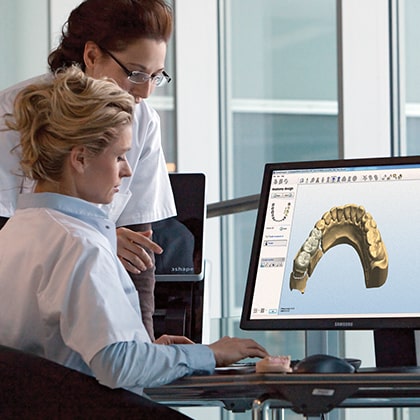 Achieving the highest precision for every dental restoration requires the use of a quality mill. Nowak Digital offers a selection of the latest mills on the market that will seamlessly blend in and improve your current laboratory workflow.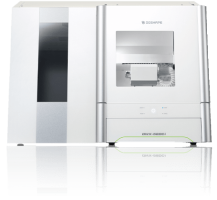 3D printers have helped the dental industry achieve high levels of quality and precision through the easy production of models, stents, and even digital dentures. Nowak carries a wide variety of printers from the best manufacturers.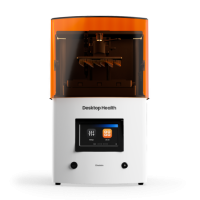 Whether you are adding your first scanner or broadening the capabilities of your lab, Nowak has the most advanced scanners available. Scanners make it possible to forgo traditional impressions for increased patient satisfaction and streamlined case submission.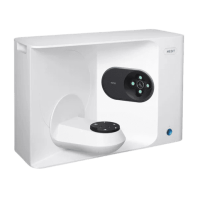 Nowak carries a wide selection of sintering ovens to increase the efficiency of your workflow and increase the quality of the restorations you provide. Due to the vast variety of ovens we provide, you can easily find the best fit for your needs.streamlined case submission.streamlined case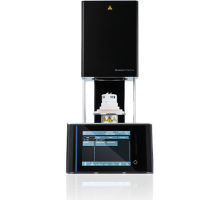 Personalized Service and Support
The Nowak Digital Team is available to provide in-depth support and assistance during the integration process of your new digital dentistry technology. We are backed by years of experience and insight into the ins and outs of dental advancements, which allows us to help you from purchasing your equipment to troubleshooting any issues you may face in handling your new laboratory addition.
Save with Digital Specials
Nowak Digital wants to make it easy to add digital dentistry into your laboratory. On top of personalized service and support, we would also like to aid you with the financial side of integrating new technology into your workflow. Our specials change frequently, so be sure you check back often.