Bego offers several varieties of their VarseoWax resins that are perfect for 3D printing.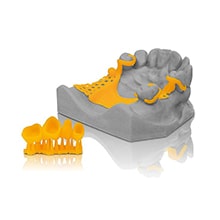 The resin for 3D printing of burn-out CAD/Cast partial denture frames and press-to-metal templates. It can be burned out without leaving any residue – provides optimal condition for pore-free, smooth, and precise partial dentures.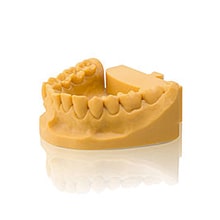 The resin for 3D printing of dental models. This resin is ideal for 3D printing of full and partial dental models, models with removable dies, solid or hollow in construction.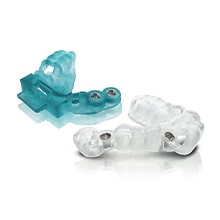 The resin for 3D printing of surgical guides and placement aids for implant prosthetics. This resin is highly resistant to chemicals – the printed objects can be cleaned and disinfected both conveniently and easily.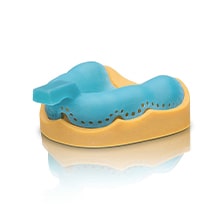 The resin for 3D printing of individual impression trays. This resin was specially developed with printing and processing parameters tailored for the resin ensure the rapid and economic production of impression trays.